6MJ Mr Jennings Room 19
P6MJ Room 19 Mr Jennings
Welcome to Primary 6MJ
You are very welcome to our class web page. We hope you enjoy finding out all about what we do in Primary 6. We try to make learning as fun and engaging as possible. During the spring and summer months we try to take as much of our learning out of the classroom and into the nature garden and school pitch when topics allow us to do so. The boys study music and philosophy each week and these are delivered by specialists in their fields of expertise. The children are offered a wide range of learning opportunities both inside and outside school such as Mindfulness, Hurling, Gaelic Football Training, Boxing, Accelerated Reader and Freckle maths.
Our topics this year include:
The Vikings
Heroes and Villains
Global Dimensions
P6MJ R19 Teaching Staff
Mr Jennings
P6 R18 Classroom Assistants
Helen
Leonard
Joe
School Day:
Start: 8.45am
Break: 10.45 to 10.55am
Lunch: 12.30pm to 1.10pm
Finish: 2.45pm (Monday to Thursday) and 1:20pm (Friday)
Have a look at our News Feed to see what we've been up to!
Latest Photographs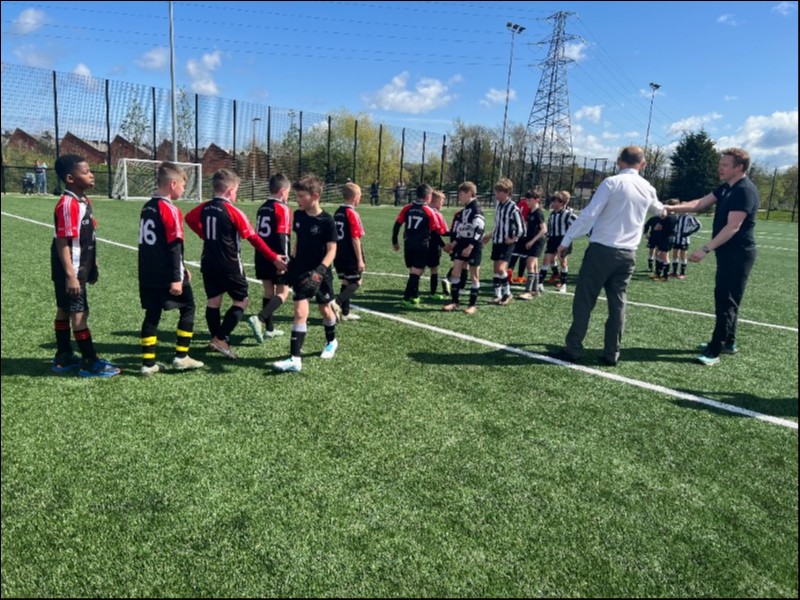 Primary 6MJ Mr Jennings Room 19 Information
Class Photograph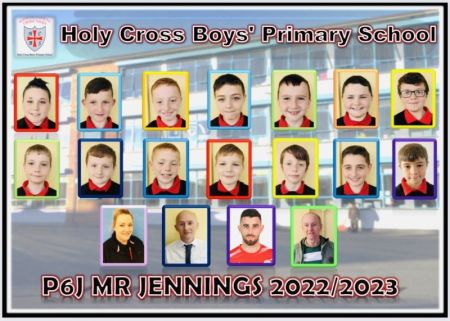 &nsbp;