Attendance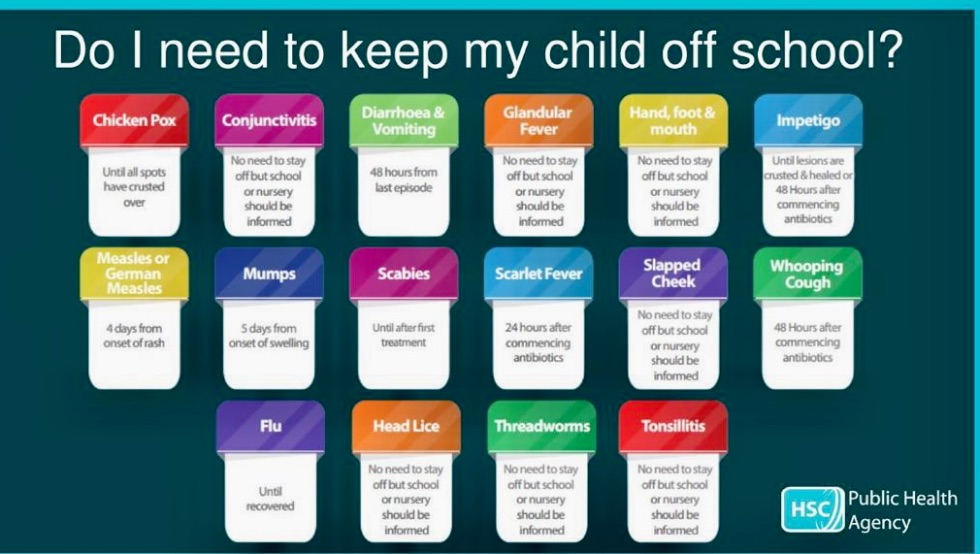 Holy Cross Boys' PS is committed to a positive policy of encouraging pupils to attend school regularly. The school will work with parents, pupils and outside agencies to secure this aim.
Parents or guardians of pupils of compulsory school age have a legal duty to ensure that their children receive efficient, full-time education at school or otherwise.
Holy Cross Boys' PS is responsible for supporting the attendance of pupils and for responding to difficulties and issues which might lead to non–attendance.
We believe that schools which adopt a positive and proactive approach towards attendance matters and encourage parents to take an active role in the schooling of their children, can play a major role in improving levels of attendance and punctuality and in reducing absenteeism.
Rewarding Pupils with Excellent and Improved Attendance
Pupils who attend School for 5 days of the week will automatically receive a Written Homework Pass for the following Thursday night. Our Student Council brought in this initiative recently and it has helped to encourage improved attendance for many pupils.
We also celebrate all our pupils who put in a great effort with attendance at every opportunity throughout the school year. We reward these pupils at the mid and end of each term with prizes.
Holidays
Pupils are encouraged not to take holidays during term time. If a pupil goes on a holiday during term time the absence will be recorded as unauthorised.
Appointments
Dental and medical appointments should be made outside school hours or during the school holidays. In the event of such an appointment having to be made during the school day it will constitute an authorised absence. Notice must be given to the Principal in writing.
Approved Educational Activities
The register must record whether the pupil is present, absent or attending an approved educational activity. Attendance and all forms of absence, i.e education elsewhere etc, should be recorded using the Absence and Attendance codes.
Education Welfare Officer (EWO) Referrals
Referrals to EWOs are usually made by schools. There are, however, occasions when other agencies/services or parents may make a referral.
The overwhelming majority of referrals to EWOs are made on the basis of non-attendance (referrals are occasionally taken in relation to child protection concerns, transport or school age employment issues).
Referrals may be made when:
a pattern of irregular attendance has developed
a period of entrenched non-attendance has begun
communication by the school to the parents has met with little or no response
there is evidence of a lack of parental co-operation in ensuring a child's regular attendance
a parent withdraws a pupil from school having expressed an intention to educate her otherwise than at school (Elective Home Education)
a pupil is withdrawn from school by the parents who are moving to another area and the school does not have a confirmed destination school/provider where the child will resume his or her education (such pupils will be treated as "children missing education");
a pattern of persistent lateness has developed
there are child protection concerns
there are specific and identifiable welfare issues which are preventing a pupil from accessing education.