Anti-Bullying Ambassadors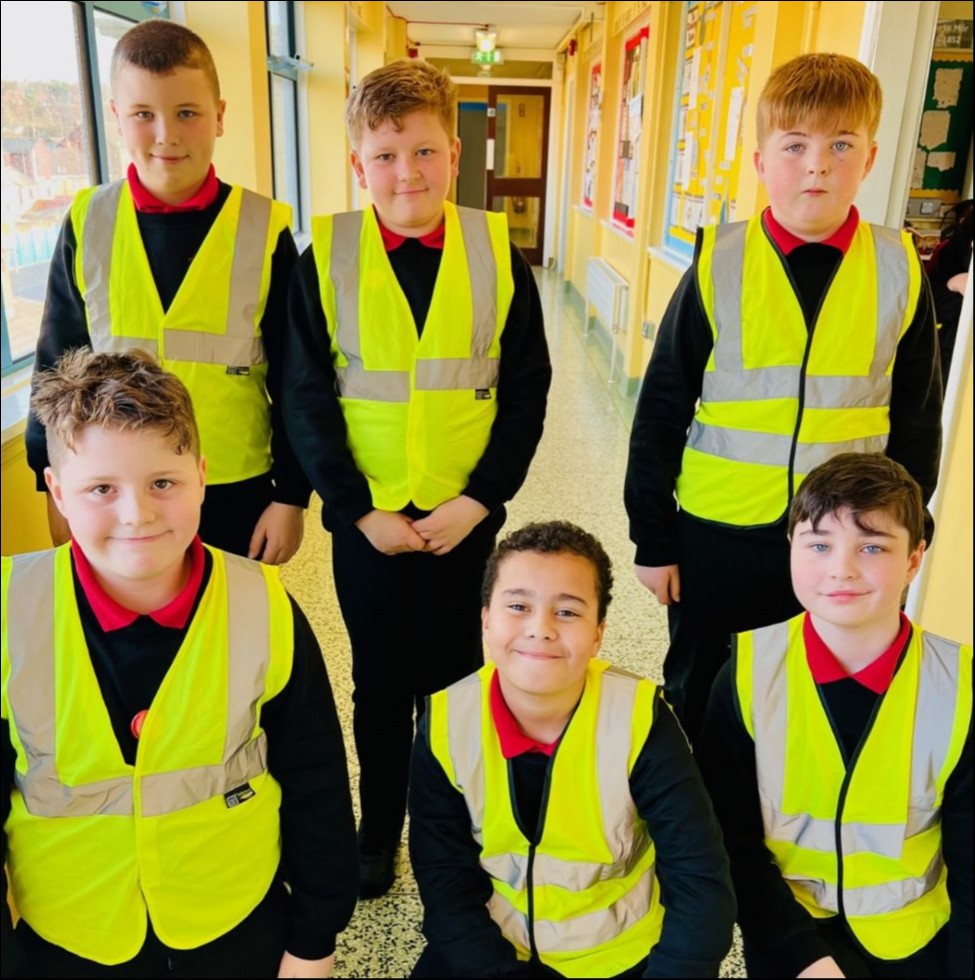 P2F Room 3 Anti-Bullying Poster Winner
Rainbow Room 7 Anti-Bullying Poster Winner
P1B Room 4 Anti-Bullying Poster Winners
P1M Room 5 Anti-Bullying Poster Winners
P2J Room 2 Anti-Bullying Poster Winner
P7H Room 20 Anti-Bullying Poster Winner
P3L Room 10 Anti-Bullying Poster Winner
P3M Room 11 Anti-Bullying Poster Winner
P4L Room 13 Anti-Bullying Poster Winners
P4W Room 12 Anti-Bullying Poster Winner
P5J Room 8 Anti-Bullying Poster Winner
P5W Room 9 Anti-Bullying Poster Winner
P6C Room 19 Anti-Bullying Poster Winner
P6M Room 18 Anti-Bullying Poster Winner
P7B Room 21 Anti-Bullying Poster Winner
Primary 7 Anti-Bullying Ambassadors (For P1-3)
WHAT IS AN ANTI-BULLYING AMBASSADOR?
The Anti-Bullying Ambassadors are a highly respected group of young people within the school community.
Anti-Bullying Ambassadors will:
have ideas for important moments in the school calendar, like Anti-Bullying Week.
take great pride in their role and display role modelling behaviour and have an impact on their peers.
notice/ resolve minor disputes in the yard and notify the adult supervisor in the same zone of bullying issues.
wear a badge and a high vis jacket so that their presence is obvious.
speak to their respective classes that they will be with.